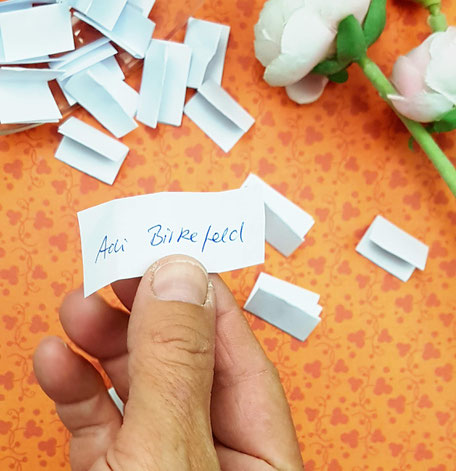 Hi everyone! Today I did the random draw from 81 tickets with the help of sweet hubby and voilà here is the winner: Big Congratulations Adi Birkefeld, you won!! 👏🎉🎈🎉👏
Thank you all so much for your comments and likes on our PYHaS 2019 launch and for participating!
Wish I could give away a seat for everyone of you, but you can still get the Early Bird Special which means $30 discount! Follow the button below...
Would be thrilled to see you all there! 😘👏🎨👏🤗