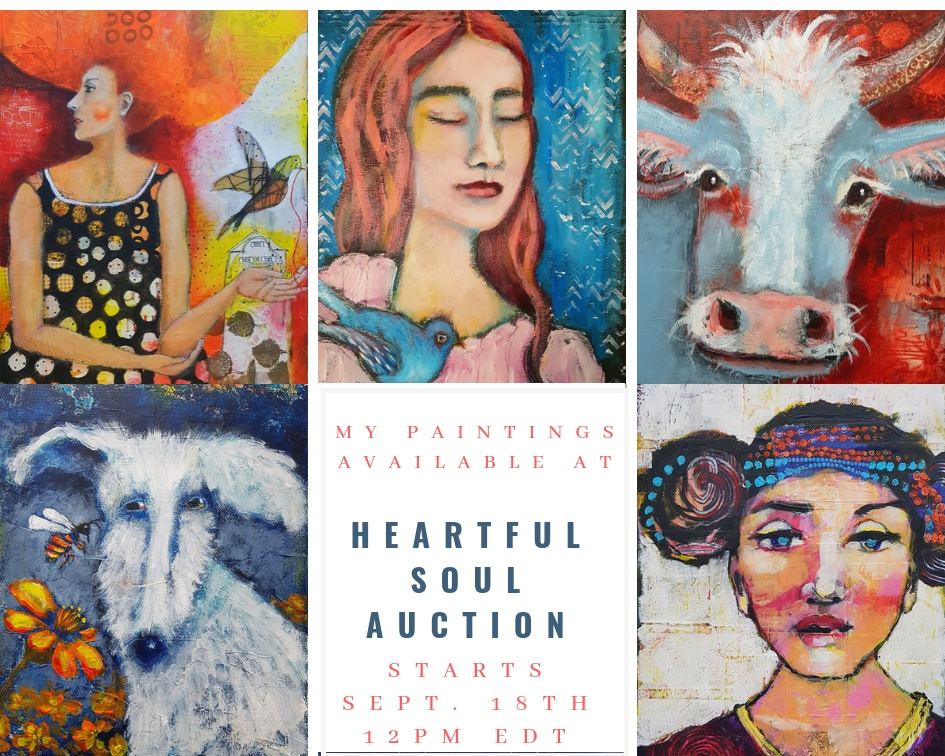 So excited to have another Auction Event with Olga Furman tonight!
Auction has started right now and maybe you want to visit us, have a look around, like, comment, cheering up! Would love to see you around! <3 
There will be new paintings posted over the whole time the auction runs! So stay tuned...