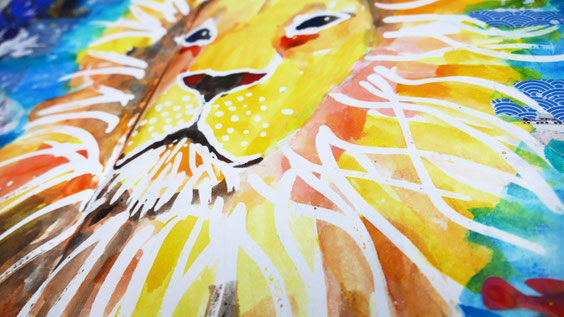 Want to join this free workshop of mine in the Creative Retreat at 7th / 8th of July`?!
You only have to   > join in here < 
You get 17 other free lessons  from  all those amazing artists as well!
'So what are you waiting for?
Let´´'s create a storm!
•.¸☆ ★ ☆¸.•°*"˜˜"*°•.¸☆★☆¸.•