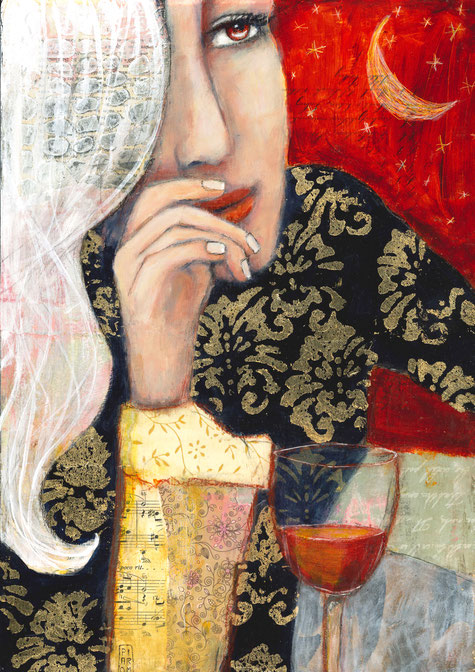 Did you know the whole week  there is free worldwide shipping at INPRNT!! You can purchase my available artprints there!!!
They also have artcards available! 
If you are interested, please take a look here: 
I am busy creating for my next auction, as much as I am filming my next lesson over on Paint Your Heart and Soul 2018! Stay tuned, I will share some more infos here on my blog soon!